Update: You now need to have a negative Nucleic Acid Amplification Test (NAAT) from an approved state of Hawai'i partner in hand prior to boarding your flight to avoid the 10-day quarantine. Previously, you could provide your results upon arrival. 

Effective May 4, 2021, Maui County will require a second test upon arrival. This test is at no additional cost to the traveler. Fully vaccinated travelers are exempt for the upon arrival test. Proof of vaccination is required. A pre-travel test is still mandatory.
Dreaming about a visit to Maui?
Well, then I have great news for you. Maui is open and ready to welcome you.
There's been so much confusing information on how to travel to Maui and Hawai'i. It will give you a headache going down the rabbit hole of the internet. I've deciphered all the information and broken it down into three easy steps.  
How to Visit Maui – Easy as 1, 2 and 3
Complete the mandatory online travel and health form. You must upload your negative pre-travel test result to your Safe Travels Hawai'i program account available at

travel.hawaii.gov




Get tested before you travel. Pre-travel testing is available to avoid the 14-day quarantine – effective 10/15/20.  Complete testing no more than 72 hours before your flight's departure time. If you have a multicity flight itinerary, the departure time is from the last city you leave before arriving at a Hawai'i airport 

Pre-departure test results:
*Negative – you're exempt from quarantine
*Positive – DO NOT travel to Maui


Request a quarantine exemption with a negative FDA authorized Nucleic Amplification Test (NAAT)  from an

APPROVED

State of Hawai'i partner (check back regularly for updates). It's highly recommended that you contact the testing site closest to you as soon as possible to make an appointment.  Some partners are still in the process of setting things up. 
You will find a current list of partners here. Be sure to check back as new partners will be added –   https://hawaiicovid19.com/travel-partners/
What to expect after you arrive on Maui

Once you arrive on Maui, you may want to consider taking another test to make sure you are still COVID free. Maui County is offering a FREE voluntary test 72 hours after arrival. Check with your accommodation for testing locations. You'll also receive a Kama'aina First Mahalo card for discounts at participating local vendors. A pre-travel test is required to qualify.
The residents of Maui have worked very hard to keep our island COVID free as much as possible. Persons over the age of 5 years old MUST wear a face mask or covering while in all public spaces. We ask that you practice Kuleana (be responsible)  so that we can remain open for visitors and residents.
Please keep in mind there will be bumps in the road as things get going and rules could and most likely will change along the way.
For more information:
Maui County COVID-19 Travel Information

Ready to plan your visit to Maui?

Now that you know how to travel to Maui, are you ready to plan your vacation? Located on Maui we have our eyes and ears on the ground for the latest information. Let us be your local connection to Maui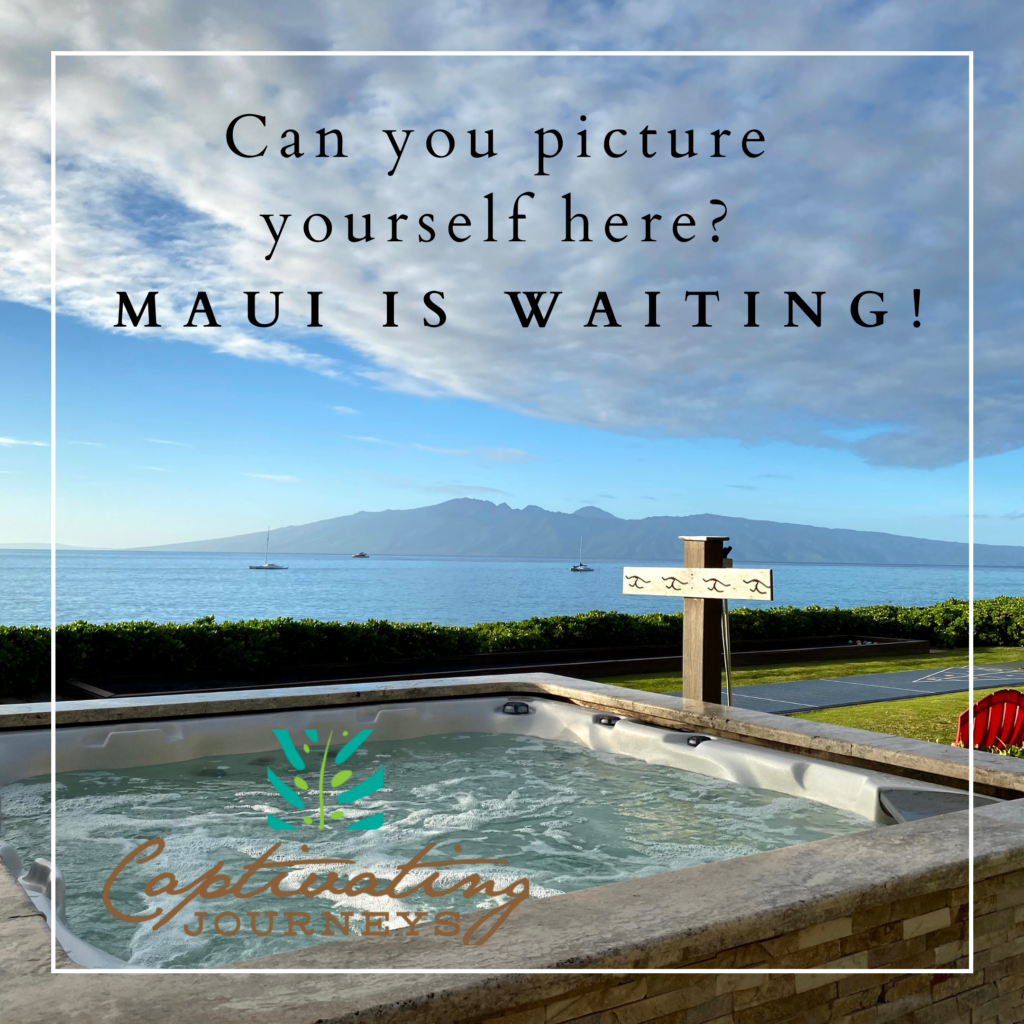 For more information about where to go and what to eat when you visit Maui, claim your Maui Vacation guide here.
Also, if you're ready to plan your Maui getaway now, click  here  to schedule your complimentary consultation or give us a call at 800-344-9086 for immediate service.
Disclaimer – Please note this article was updated on October 20, 2020.  The information shared here is only for the island of Maui only. Each island has their own set of rules. Rules change frequently. For information on how to travel to another island, click here.