Are you dreaming of shimmering beaches and cold Mai Tais?
Then Travel To Maui!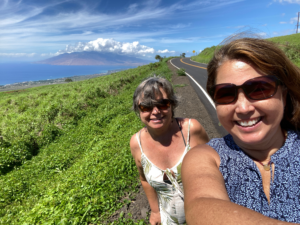 Aloha, we are Kathy and Tina.  We are Hawaii Travel Planning Experts who feel lucky to live in Maui. Lucky for us, we live somewhere where we are blessed to experience both each day in our backyard.
Welcome to Captivating Journeys.
We turn travel dreams into dream vacations.
We'd like to Welcome and Introduce You To Maui.
Maui is known as the "Valley Isle." Our beautiful island is dotted with quaint towns, artist communities, and local favorites that have been around for generations.
Want the best local cuisine on the island? Head to Wailuku for pastries from a "mom and pop" bakery or to Lahaina for a taste of Maui's famed farm-to-table cuisine.
Maui is home to shimmering beaches, the sacred Iao Valley, migrating humpback whales, and sunrise on Haleakala. With so many cultural and culinary feasts, it's not surprising Maui has been voted the "Best Island" by the readers of Conde Nast Traveler for more than twenty years.
We welcome the opportunity to turn your travel dreams into dream vacations. And because it's our home, you will be certain you experience the best of it.
Experience for yourself what everyone is saying is "the best island in the world!"
Are you doing research for your Maui Vacation?
If so, we have something special for you. Enter your first name and best email address below and we will ensure you receive our Insider's Guide to Experience Maui Like a Local. Inside we share the top 10 places you'll want to experience during your Maui Vacation.
Ready to Start Planning Your Maui Vacation?
If you're ready to plan your trip to Maui, we'd like to invite you to schedule a complimentary 20-Minute Maui Vacation Planning Session by clicking here.
When you click the link you will be taken to my digital calendar.  Please select the best day and time for us to discuss the most popular and secret treasures only found in Maui.
---
What Our Clients Say About Our Travel Services
Tina with Captivating Journeys took such great care of us during this very unforeseen COVID-19 time. Highly recommend their services to anyone planning a trip of a lifetime!
Adam
Click here to see more Rave Reviews from Travelers Who Turned Their Vacation Dreams Into Dream Vacations.
---
About Captivating Journeys | Our Maui Travel Agency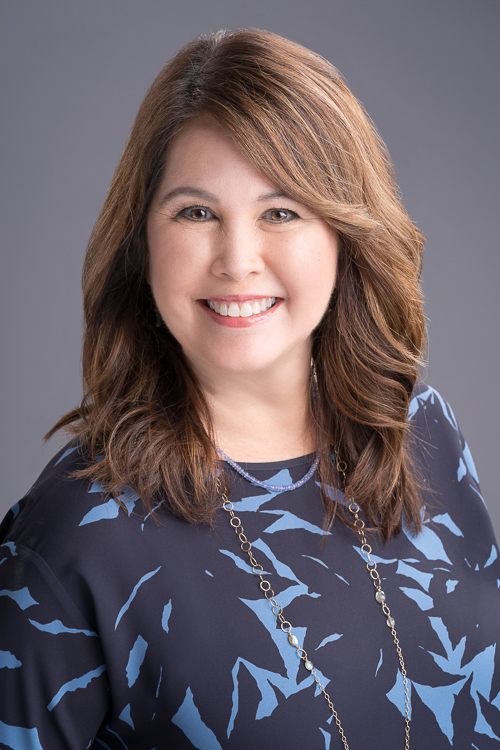 Aloha. I'm Kathy.  The proud founder of Captivating Journeys. For the last 25 years, we have been Maui's premier boutique travel agency.
We turn travel dreams into reality by working with inspired travelers who want to discover the beauty and culture of our island home. With our knowledge, experience, and connections we will turn your Maui vacation dream into your vacation reality.