Sailing with Paul Gauguin Cruises
In July of 2019, I sailed with Paul Gauguin Cruises on their 7 night Tahiti and Society Islands cruise. This was my second cruise with Paul Gauguin, I last traveled with them in 2014. It was an enjoyable trip and I had wanted to return to the beautiful islands of French Polynesia.
What started out as a personal vacation turned into a group of 30 friends and clients. A six-hour delayed flight almost caused us to miss the boat. Come to find out months later, a message that I had sent to a contact of Paul Gauguin Cruises led to the captain holding the ship. Traveling with your travel agent does have it's benefits! We finally arrived at 2:00 am and were whisked away to the boat. As soon as everyone was on board the captain set sail.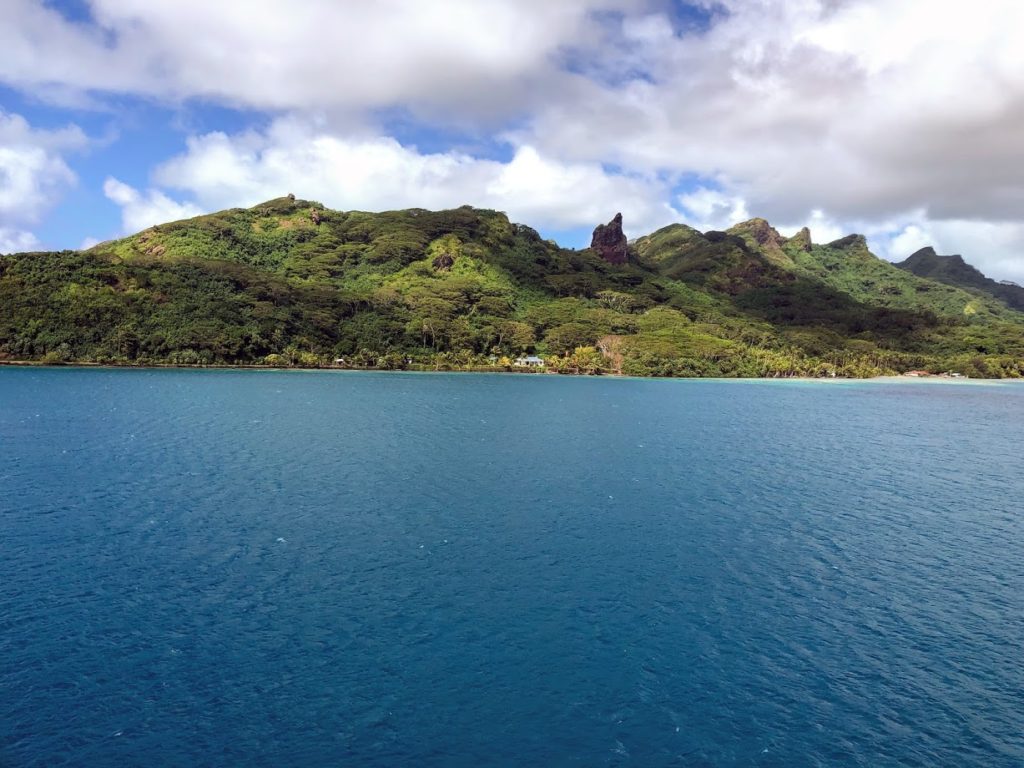 Why sail with Paul Gauguin Cruises?
They sail year-round in French Polynesia, it's their home and they know the islands best. The ship, the Paul Gauguin, has only 332 passengers. Its shallow bottom allows the boat to sail where the larger ships can't. Besides who wants to go into a port on a small island with 3000 people.
French Polynesia is expensive. Your cruise fare includes all your meals, beverages including select wines and spirits and gratuities. You also have the use of snorkel gear, stand up paddleboards, and kayaks for no additional charge.
The ship has one main dining room and two specialty restaurants. The food is excellent and the service is outstanding. Everyone loves the crew, it's pretty amazing how they remember even the slightest detail of your preferences.
The Le Gauguines and Le Gauguins are the local ambassadors. They perform the dances of Polynesia, sing, and assist guests with activities throughout the cruise. Oh and they're BEAUTIFUL!
The islands
The cruise is your floating hotel. We visited the islands of Huahine, Bora Bora, Moorea, and a day on Paul Gauguin's private Motu Mahana. My favorite island is Bora Bora. Do you know the beautiful blue color of the ocean that you see in photos? It's just like that!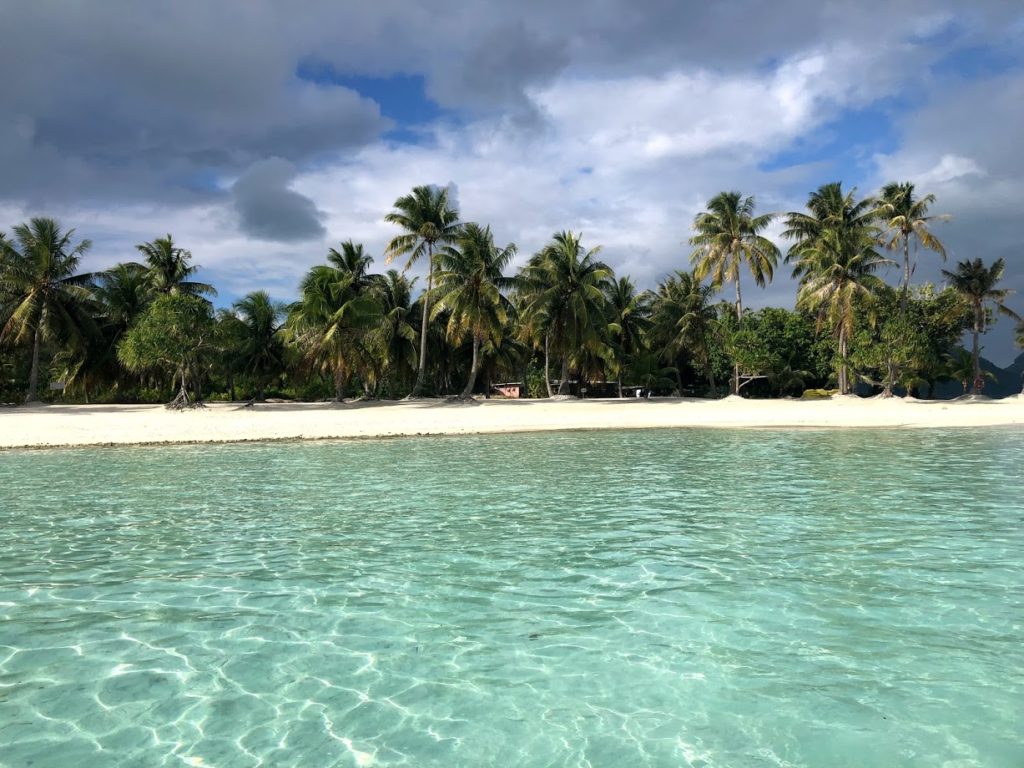 My favorite vacation pick!
Many people ask "Why go to Tahiti if you live in Hawai'i"? It feels like how you would imagine Hawai'i used to be 75 years ago. The moment you get off the plane you instantly feel the slow pace of the islands.
A cruise on the Paul Gauguin is one of my favorite vacations and one that I would do again. It was even more fun with a group of friends. Here's a short video of the trip.
If you'd like to read about my previous cruise on Paul Gauguin Cruises.
Click here
Give us a call at 808-244-1414 if you'd like to find out more about Tahiti or Paul Gauguin Cruises.