La Dolce Vita in Florence
I had the good fortune to live La Dolce Vita in Florence. Have you ever seen a picture and say to yourself, "I want to go there!" As a travel professional, researching vacations for clients, it happens to me on almost a daily basis. My recent trip to Italy was inspired by a photo of a hotel room and it was beyond Awe-mazing!
Follow me to Florence by clicking on the photo below.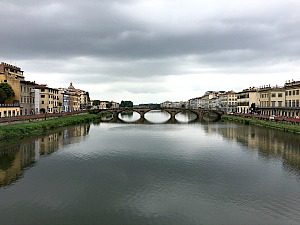 Would you like to live the good life too? Call us at 808-244-1414 or send us an email at info@captivatingjourneys.com