This saying refers to the notion that an idea or memory can be conveyed with just a single still image. That is exactly what these pictures do for me.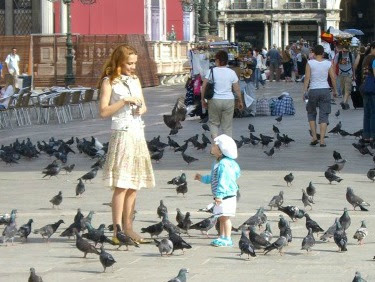 My all time favorite. From my first trip to Europe, this picture embodies everything I imagined Europe to be.
A woman and her dog in Amsterdam ~ love it!
Enjoyed spending time with this adorable couple on our Southern France river cruise.
Mont St Michel ~ All I can say is WOW!
The sunset sailing through the Dardanelles was BEAUTIFUL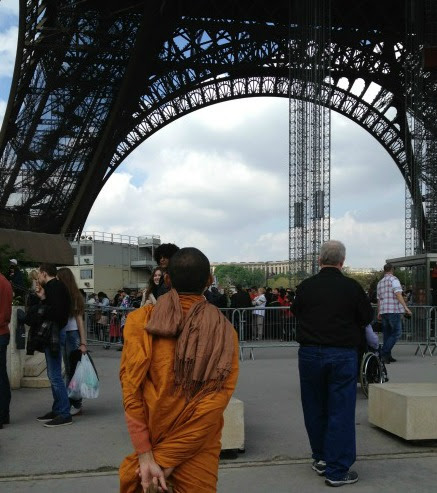 A monk admiring the Eiffel Tower
A father teaching his son to ride a bike in Vienne was so sweet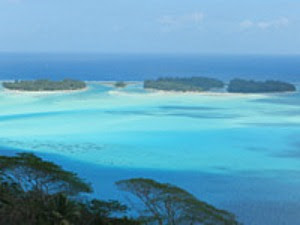 The many shades of blue in Bora Bora ~ my favorite color
No words necessary here. By the way the paella was pretty tasty!
Do you have travel pictures you would like to share? We would love to see them and possibly feature them in an upcoming newsletter. You can send them to admin@captivatingjourneys.co